Love and Rockets Pictures and Graphics
Different pictures I've collected, and some other graphics stuff I've found. If you have any you'd like to share, send them in.
This is the new variation on their logo that I found on the Red Ant Recordsweb site. Looks pretty cool. Looks even better on a black background. Save it to your own disk and enjoy!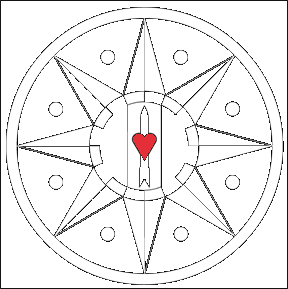 The non-transparent version that I scanned from their CD single, "Resurrection Hex." Go get it now!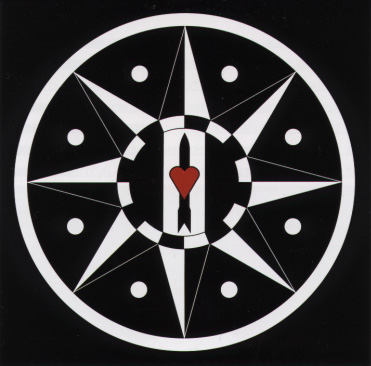 Here's a picture of Love and Rockets in concert.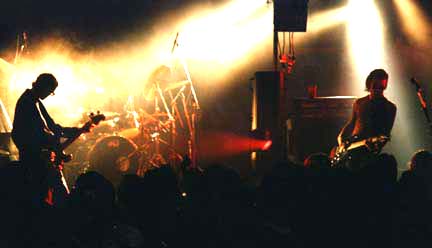 For more concert pictures, follow this link to my page with pictures taken at the free Love and Rockets show at the Block in Orange in December of 1998.Warning, there are 6 pics, all at least 100k, so be patient.
Here are 2 pictures I found online of the current image of Love and Rockets. I don't remember exactly where i got them, but I know they weren't mine originally. Thanks to whomever provided these ;-).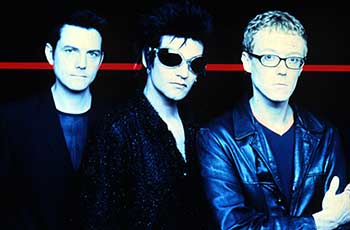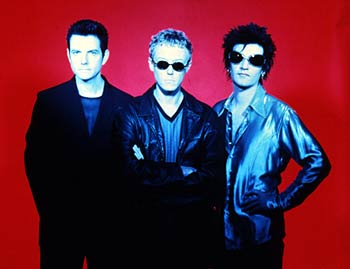 Stickers, anyone? This is kinda old.
---

email me here
Back to my Love and Rockets Page
Back to my music Page