These are some of my favorite links to other theme park pages. Most of them are sponsored by the company that owns the park, but I'm looking for some personal roller coaster and theme park pages. If you know of any, please send them to me.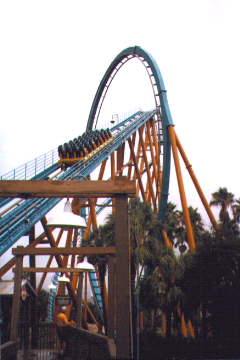 Official Company Sites

Coaster Fan Sites, Clubs, & Newsgroups

More links coming soon?

Of course! Send 'em in and I'll link you up.




email me here
Back to Magic Mountain
Back to my Home page